A superior technology designed to minimise energy loss through your windows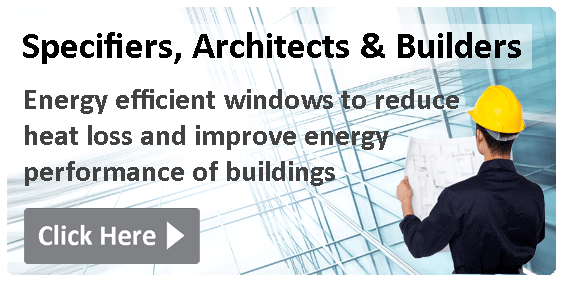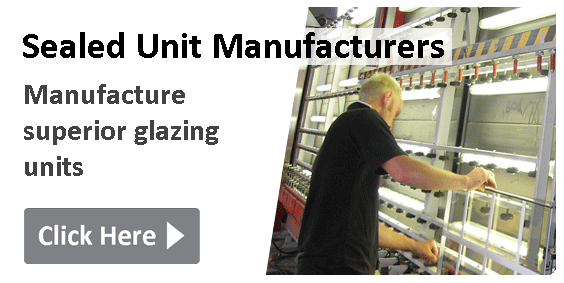 Sealed Unit Manufacturers
4) Thermoflex is made to Thermoseal Group's own exacting standards in terms of tolerance on the sizing of the product. The Group's innovative manufacturing control processes ensure that when the spacer comes off the production line there is less variance in size than competitors' spacer.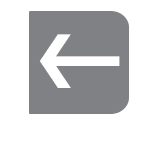 1) Thermoflex is manufactured in the UK by Thermoseal Group, a leading UK manufacturer and distributor with rigorous quality control procedures in place. The Group also manufactures production machinery to suit.
2) Thermoflex elastomeric foamed rubber spacer is superior to EPDM in terms of its better UV stability, longevity within a sealed unit with no blistering or cracking and there are no volatiles within the product. It also has a lower thermal conductivity than EPDM spacer derivatives.
3) Thermoflex elastomeric foamed rubber is compounded by Thermoseal Group including adding desiccant powder to guarantee the moisture absorption capacity of the product. Compounding in-house allows Thermoseal Group to maintain complete control of the content and quality of the product from initial mixture to product processing, packaging and final distribution.
Thermoflex - Why it's better than other flexible spacer systems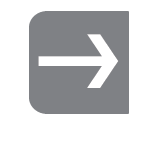 Sealed Unit Manufacturers
Page 2 of 3