A superior technology designed to minimise energy loss through your windows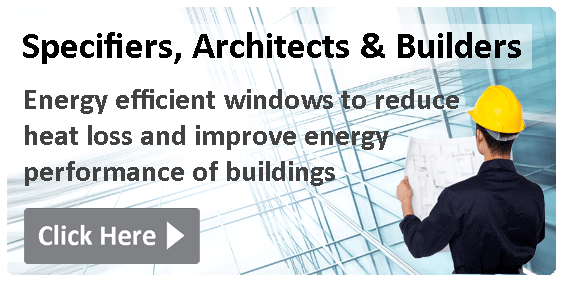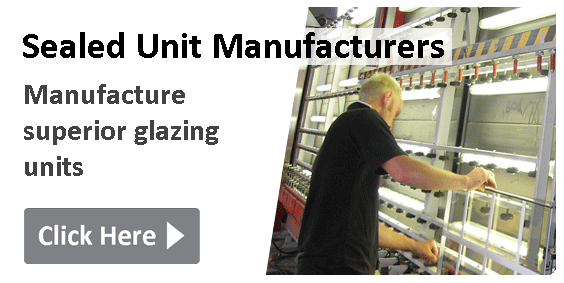 Thermoflex Warm Edge Spacer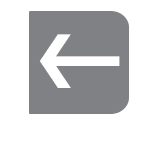 The two panes of glass in a double glazed window unit are separated by a spacer such as Thermoflex.
Thermoflex is a premium elastomeric foam rubber warm edge spacer which is much more thermally efficient than traditional aluminium spacer and incorporates a gas diffusion barrier to minimize gas loss.
It is offered at a price very competitive with EPDM products.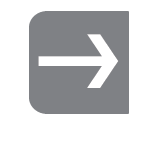 Thermoflex complies with EN1279 & E2190-10 standards.