A superior technology designed to minimise energy loss through your windows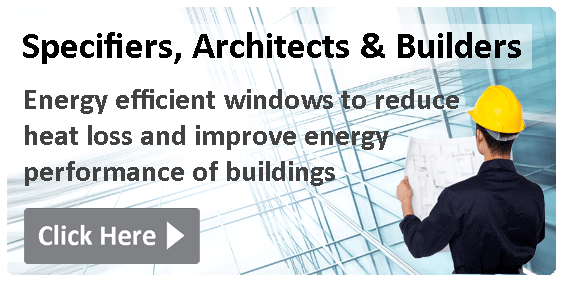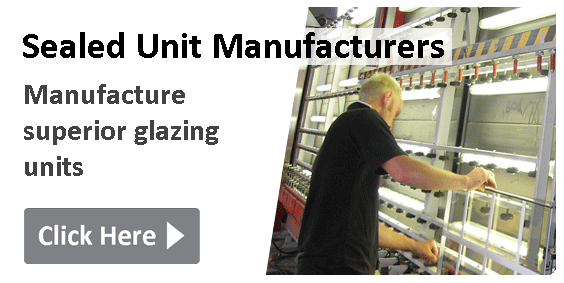 Thermoflex Warm Edge Spacer
Thermoflex Dual Seal Spacer
The design differs to standard Thermoflex Warm Edge Spacer in that it has steps along its edges for the application of Polyisobutylene (PIB) primary sealant. The application of both a primary and secondary seal offers all the advantages of a traditional dual seal tube spacer system.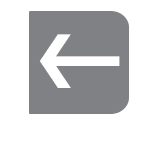 Pre-desiccated flexible elastomeric foam
Pre-Applied Adhesive Side Tape
Can be used with Hot Melt and Two-Component Secondary Sealants for minimum moisture penetration.

Proven for use on most worldwide brands of robot applicators for automated production.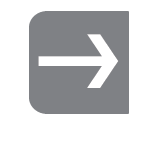 This spacer is sometimes referred to as a triple seal spacer due to its side tape which acts as a handling aid bonding the spacer to the glass in conjunction with PIB primary seal.