A superior technology designed to minimise energy loss through your windows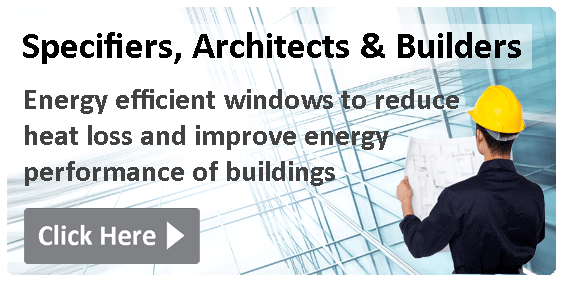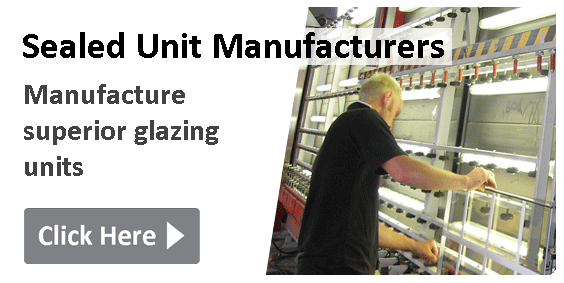 Thermoflex Warm Edge Spacer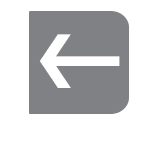 Thermoflex elastomeric foam rubber is superior to EPDM in terms of its better UV stability, longevity within a sealed unit with no blistering or cracking, and there are no volatiles within the product.
Thermoflex has one of the best thermal conductivity values of spacer systems available. It can be exchanged within current Window Energy Ratings (WERs).
Thermoflex is manufactured by UK leading manufacturer
and distributor Thermoseal Group, and is subject to the Group's own exacting standards. Rigorous testing and quality control is performed within Thermoseal Group's own Innovation Centre.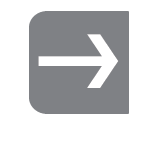 Thermoflex complies with EN1279 & E2190-10 standards.