A superior technology designed to minimise energy loss through your windows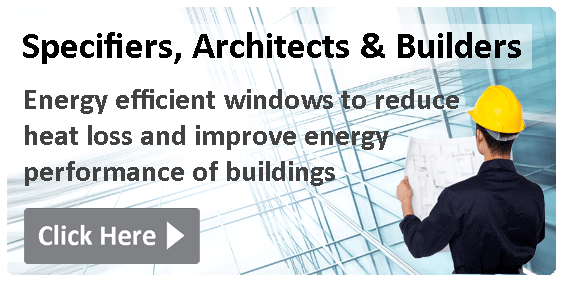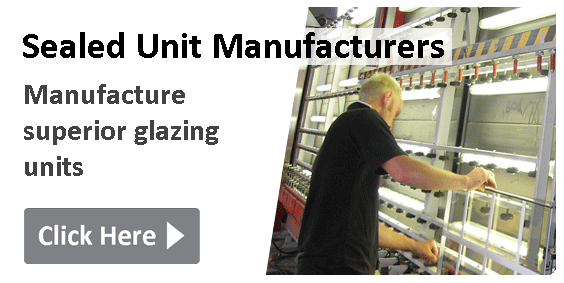 What is Warm Edge Technology?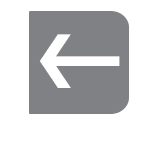 The edge of the glass accounts for up to 80% of energy loss through a window
The purpose of warm edge technology is to minimize energy and heat loss through windows.
'Warm Edge' is a term used to describe the type of spacer used to separate the panes of glass in a double or triple glazed unit. Traditional aluminium or other metal spacers tend to have a high thermal conductivity value. If a spacer's material is less conductive than traditional aluminium spacer (i.e. has a thermal conductivity value of ≤ 0.007 W/K in accordance with EN ISO 10077), it is considered to be warm edge and will reduce heat loss through the edge of the glazing unit.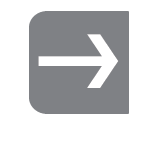 Warm Edge Technology Page 2 of 8