A superior technology designed to minimise energy loss through your windows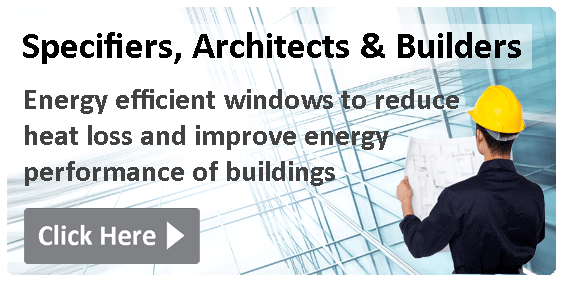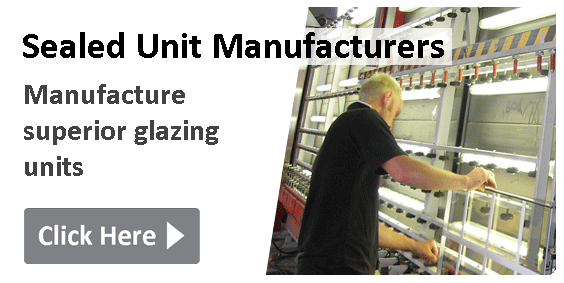 Warm Edge Double & Triple Glazing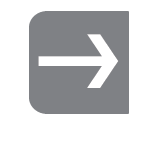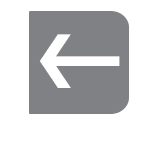 Glass panes - Low E, tempered, laminated or annealed.
High Performance Warm Edge Triple Glazing
Airspace which is gas filled with an inert gas - commonly Argon, Krypton, or Xenon. At least 90% of the airspace should be filled with gas.
Flexible elastomeric foamed rubber is pre-desiccated with a pure 3A molecular sieve desiccant. Desiccant is essential in a high performance unit in order to adsorb excess moisture trapped between the glass.
Secondary sealant seals the edge of the unit, bonds all components together, and prevents moisture penetrating the unit.
Pre-applied structural adhesive side-tape.
Used to create an airspace within the sealed unit, Thermoflex warm edge spacer is a pre-desiccated elastomeric foamed rubber spacer system with a gas diffusion barrier to minimise gas loss from the edge of the unit. The composition of Thermoflex ensures that the unit is structurally sound while helping to reduce the heat loss at the edge of the glazing unit.
Adding another pane of glass and additional glazing components can mean further for the heat to escape from the glazing. With the right combination of components this can be a much more energy efficient unit.
Warm Edge Double & Triple Glazing Page 2
of 3