A superior technology designed to minimise energy loss through your windows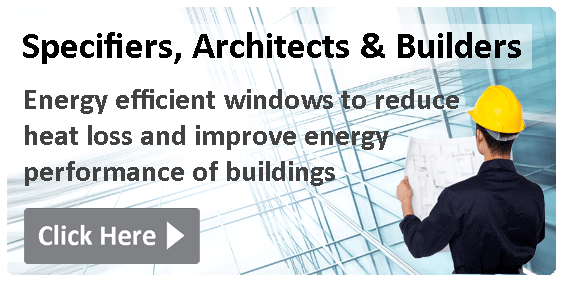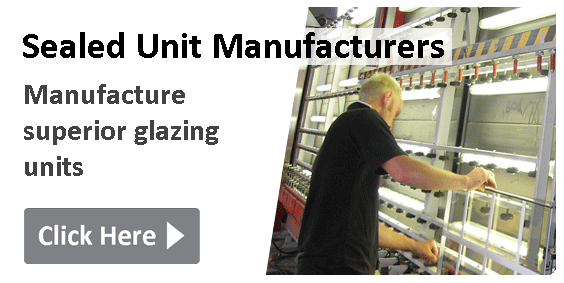 Links, Downloads and Industry News and Information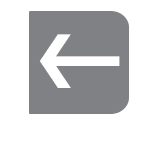 Thermoseal Group is the largest specialist insulated glass (IG) sealed unit component manufacturer and distributor in the UK supplying over 2,500 components and a wide range of machinery for IG manufacturing.
Thermoseal Group has been active in the window industry for over 40 years, and more recently the Group has turned its focus towards high volume manufacturing – Thermobar and Thermoflex warm edge spacers now being the Group's core product ranges. With millions invested in production equipment, skilled staff, and an innovation centre to develop next generation products, Thermoseal Group is well placed to be at the forefront of development in the insulated glass industry.
We understand the conditions within a glazing unit and how each component performs within the lifetime of the unit. This helps us to ensure that the components we manufacture and supply are second-to-none.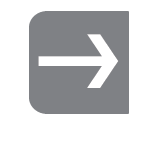 Links, downloads, and further information
Page 5 of 6